Hello beautiful people,

I hope that you're all resting well and taking good care of yourselves. The start of Spring Semester is quickly dawning upon us. In less than 24 hours, we would all find ourselves sitting in classrooms (again) while ferociously scribbling down notes. Our poor brains would have to readjust to 'school' mode. I also assume that most of our brains are thinking about Spring Break, or the weekend, dinner, lunch, my pet dog, his pet turtle and all of that good stuff.
Me studying 2 minutes before a test

(http://media3.giphy.com/media/NN0hIFfU8htug/200_s.gif
)
Sometimes your mind just blanks out in class
(http://i.imgur.com/t3kqK.gif)
Alas! That is the life of a student. I think we PLU students have it good though, we have extremely helpful and nice professors, a friendly community (everyone here's just so nice) and tons of awesome resources.
Anyways, I want to tell you all about My First J-Term Experience. Ever. Now, before you continue reading, I just want to let ya'll know that I forgot to take pictures during J-Term. Ha ha, I know right. I mean, I do have a few pictures (like 3) but I was too caught up with life, moving homes, classes, etc. But not to fret, I have a few awesome tools right in front of me that will help me portray my experiences of J-Term perfectly. Google images, the internet, my lovely keyboard and mouse.
Yes, I will be using some pictures from elsewhere to describe my feelings and life during January. Wish me luck!
Soooooo, how do I begin... Oh yes, the biggest/most significant thing that happened for me was moving. I moved out of my old place and into this new place that I absolutely love. I actually do have some pictures moving process. I had to rent a U-Haul van to move my furniture cause I had so many big and bulky items.
Elliot the Retriever
My awesome housemates
Messy room = start of moving in
Well, I'm so glad that's over. I'm settled in this new house and it's been great so far.
For J-Term, I took an exciting Communication class called Communicating the Brand (COMA 387) and it's a special topics class. It was really fun and engaging. Professor Amy Young is awesome! :)
We talked about analyzing brand image, brand strategy, looking at competitor brands etc. For this class, we worked with Safe Streets, a non-profit organization that focuses on neighborhood safety. We did a brand audit for them and for our finals we gave a presentation on their brand image and provided some recommendations. You can learn more about Safe Streets here: http://safest.org.
Burger King trolls McDonald's
(http://i.imgur.com/ctYoZdf.jpg)
I really learned a lot from this class. I'm also confident that I can put what I've learned to good use in the future. Thank you again, professor.
Finally, right at the end of J-Term, we welcomed our NEW INTERNATIONAL STUDENTS!!! YAY!
Well, before that, on February 1st, we had a Superbowl party at the diversity center. That also coincided with the move-in day for new international students so we were helping them move in and were watching the Superbowl when we had time. Some new international students had never watched football before and they were trying to grasp at the concept of grown adult men wrestling and fighting for a ball on a field. Honestly, I was the same when I first arrived in the U.S. in 2012. But now, I love football! It's really a fun game to watch (not so much the commercials though).
Our Superbowl party at the D-Center
Sadly, this year, the Seattle Seahawks lost to the New England Patriots 28 -24. However, the Seahawks played an a
wesome game and was unfortunate not to win. We 12s will never back down and I read somewhere on Facebook that the 12s bleed blue and green. YEAAAAHHHH!!! #GOHAWKS #SUPERBOWL50ISOURS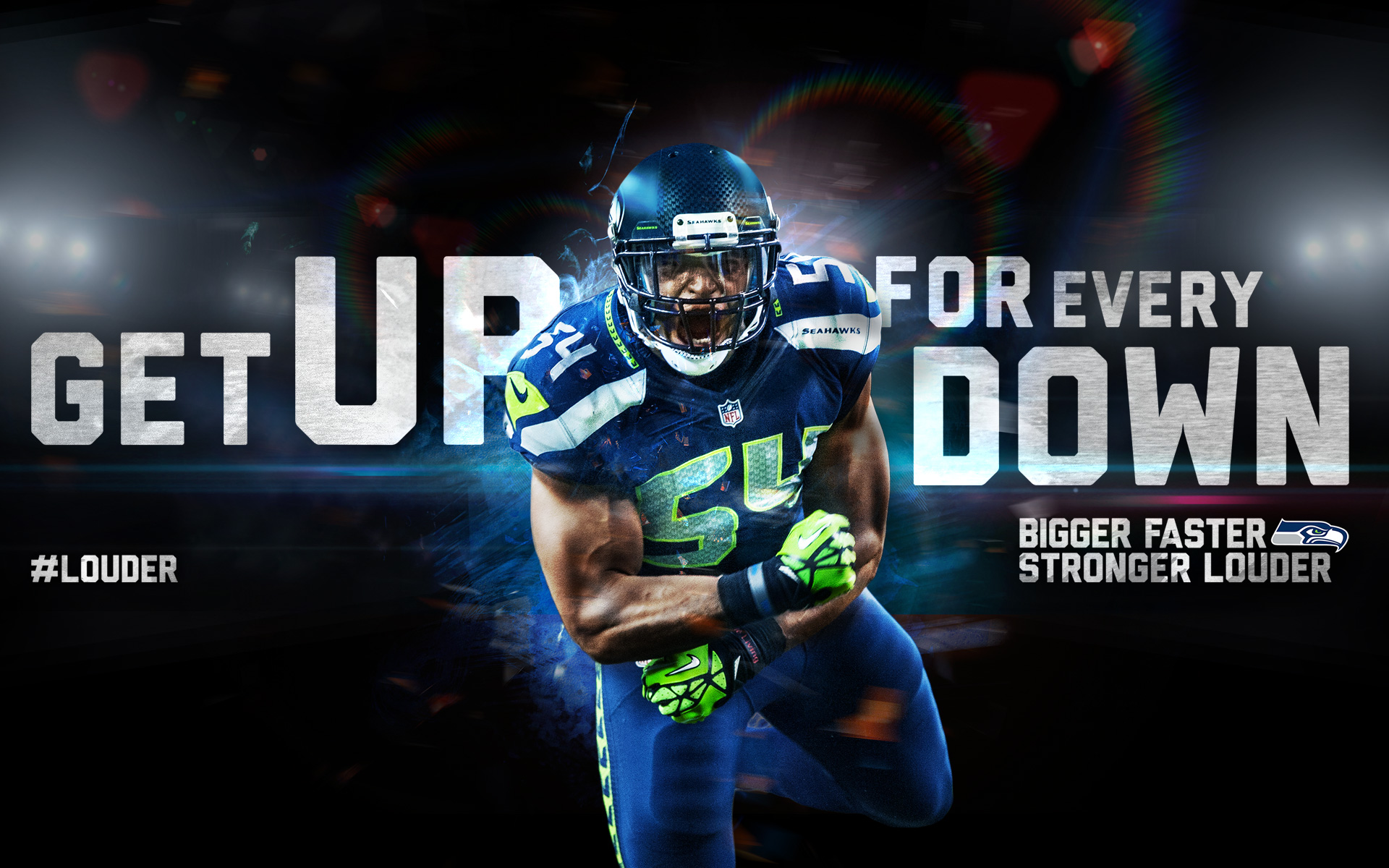 SEAHAWKS
(http://images6.alphacoders.com/458/458506.jpg)
The next day, we had our official New Student Orientation (NSO) for the international students. It was fun meeting new people, making new friends and showing them life at PLU. A the end of the day, a few of the new students went for a shopping trip to get home essentials and stuff they needed.
Well, all in all, it was a great month. I really enjoyed my first ever J-Term.
Thank you for reading and take care always.

Joel Goh